As with any type of video game, it's also good to take a break from VR games once in a while. Maybe you got stuck at a particular point or the controls were frustrating during part of the gameplay. The truth of the matter is, you and your mind needs a little moderation.
The question becomes, "What am I to do if I'm not playing a VR game?"
We understand your dilemma. virtual games and gaming is our thing after all. The beauty of VR is something to behold and if you're anything like us, you've been waiting for the technology for a while now. Good thing there's plenty to do in the world of VR when you're not blasting targets in Space Pirate Trainer or progressing in Robo Recall.
For this adventure we made use of our Samsung Gear VR headset, a handy Google Cardboard (Unofficial) we had around plus the Oculus.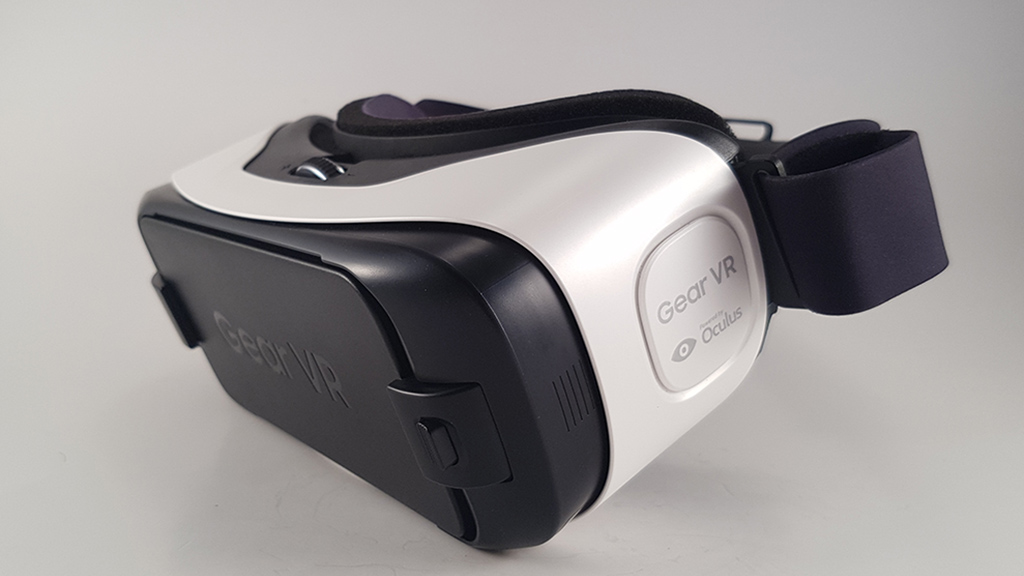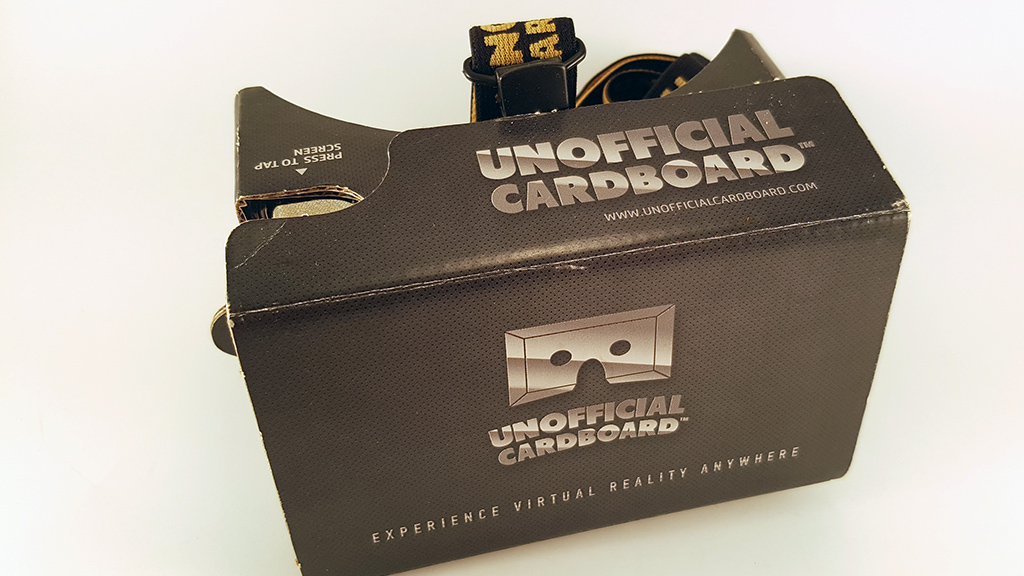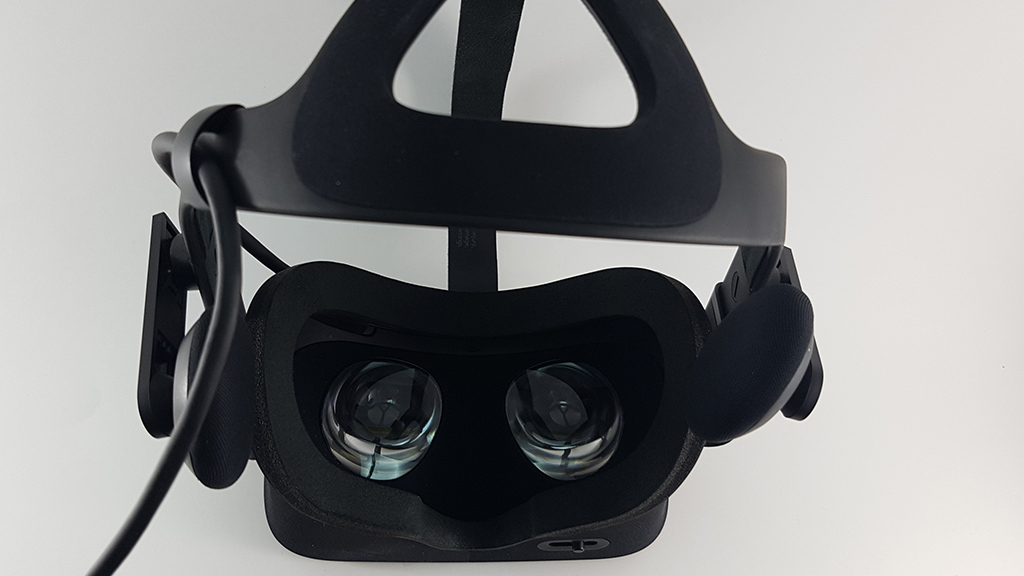 VR Apps
Dreams of "O"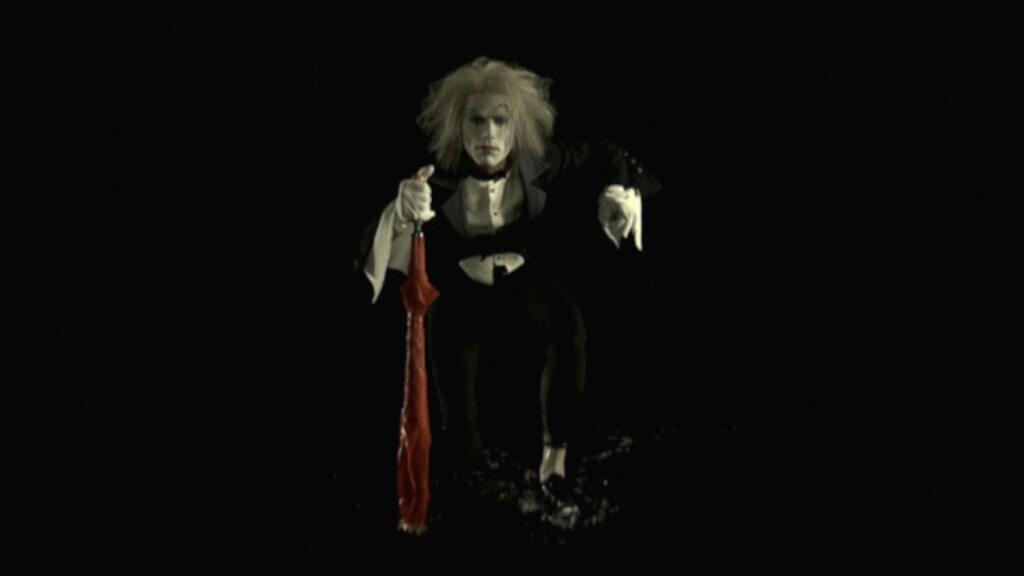 If you're a fan of whimsy, circus acrobats and amazing visuals then you should check out Dreams of "O" from Cirque du Soleil.  You're given a one-of-a-kind perspective and the performance features many of the key elements synonymous with their name.
The Masquerade Ball: A Cinematic VR Experience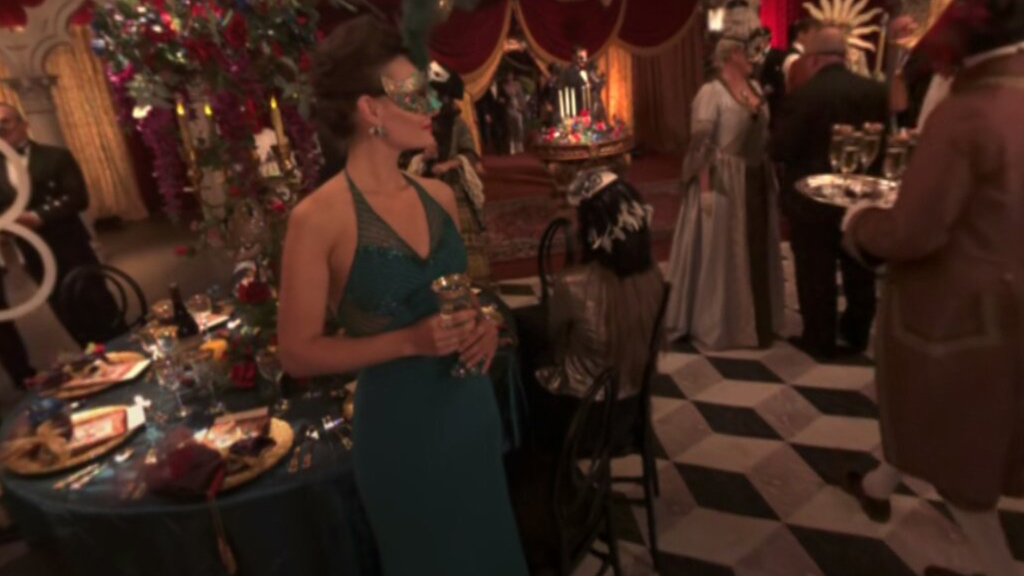 The Fifty Shades movies and books have received considerable attention. With the recent release of Fifty Shades Darker (the 2nd film in the series), you can also experience a pivotal scene from the film in full VR. Become part of the naughty narrative and visit this masquerade ball.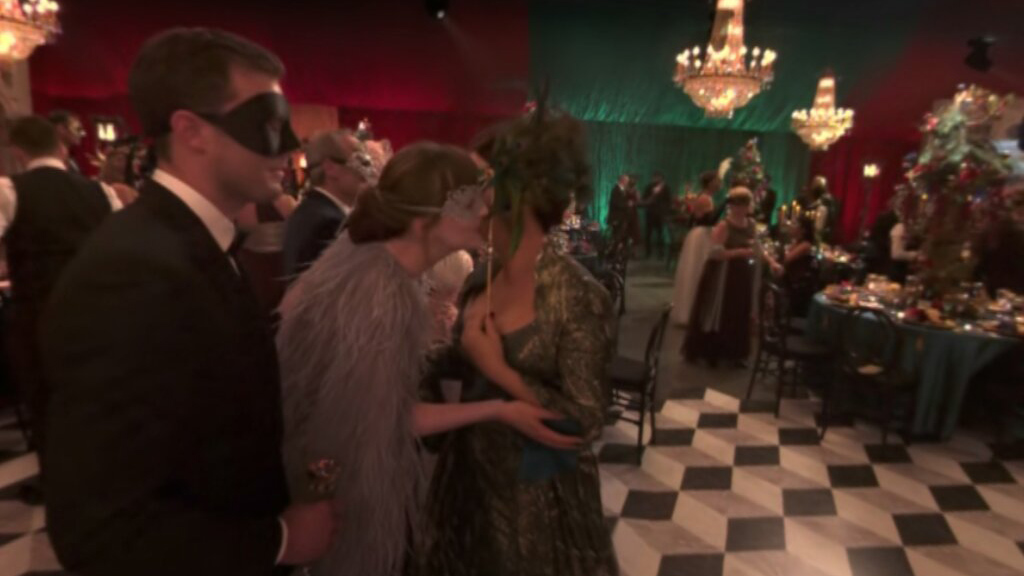 Titans of Space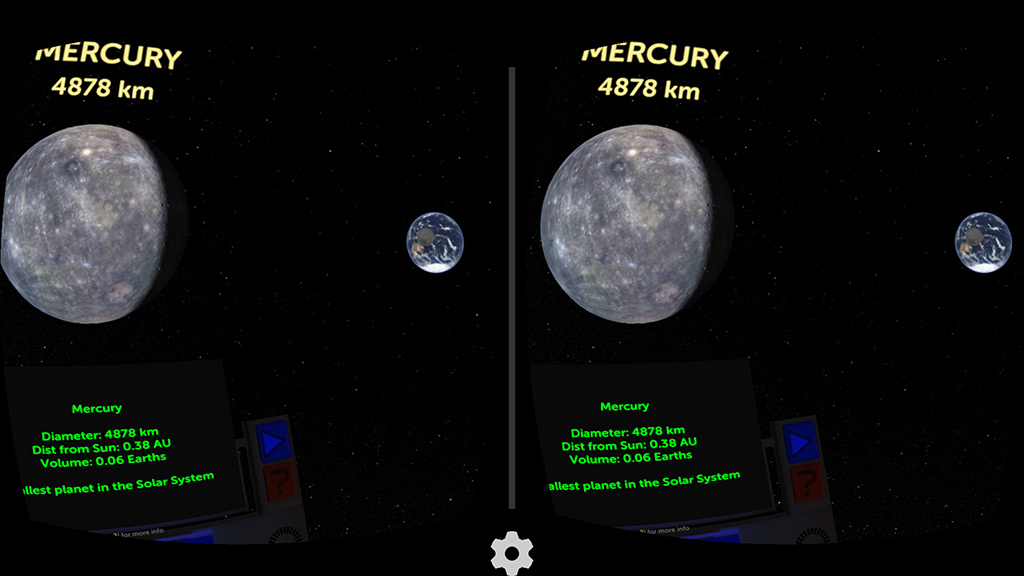 Feel like learning? Sure you do! Titans of Space is a fun, informative and interactive tour of the Solar System and major stars beyond. It does a great job expressing the massive scale of the universe and our closest celestial neighbors. You can zoom in to see planets, moons and more up-close and there's some sweet background music that's ideal for floating through space.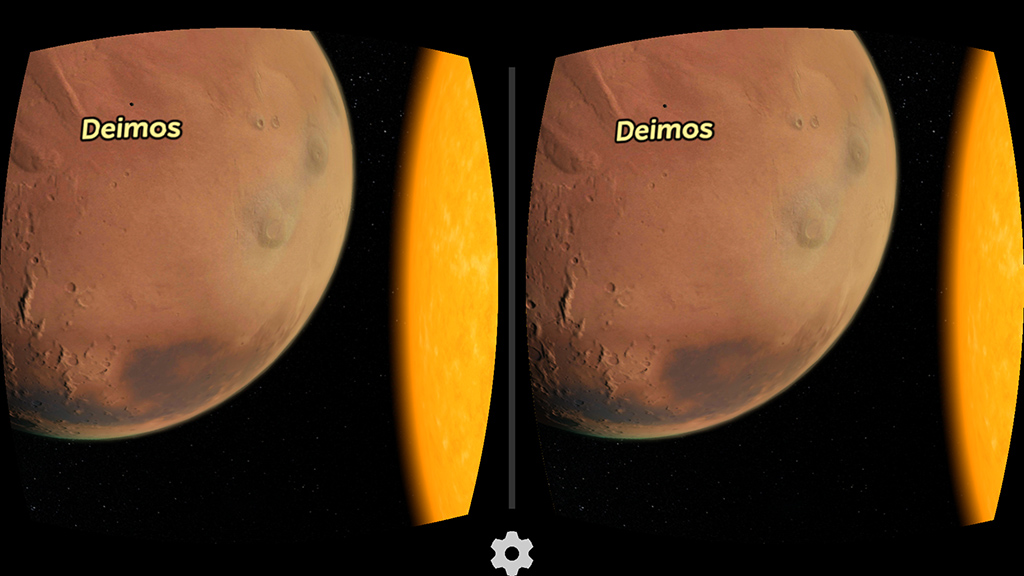 VR Videos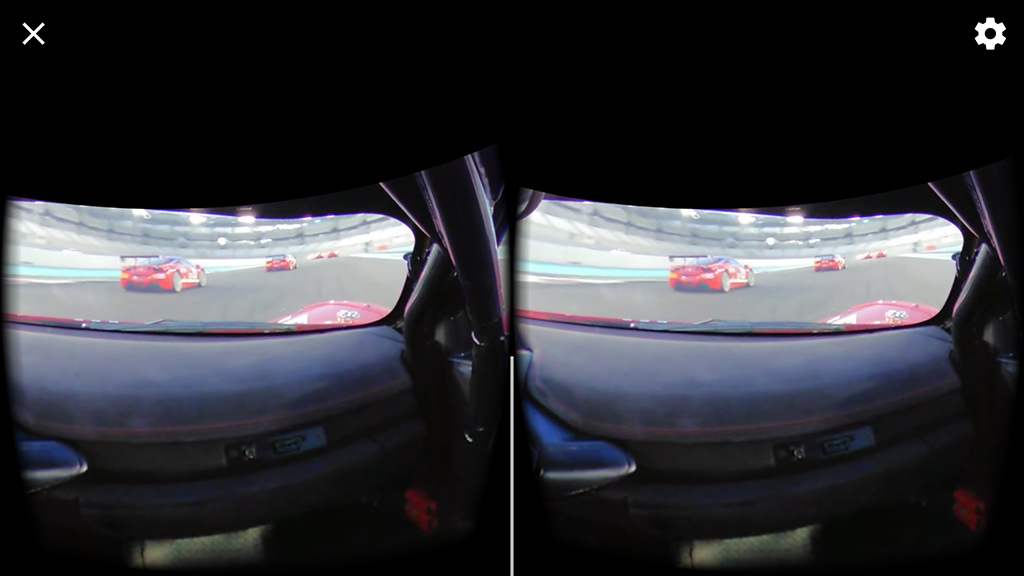 Depending on which VR platform you're on you might be accessing the bulk of your 360 and 180 degree videos from different sources. Virtual reality users on cardboard will find more than they need via the Cardboard app and YouTube's collection of 360 degree videos.
If you're using a Samsung Gear for example, you can view 360 degree videos and animations via the Gear/Oculus library and even view the videos you yourself record within a virtual movie theater.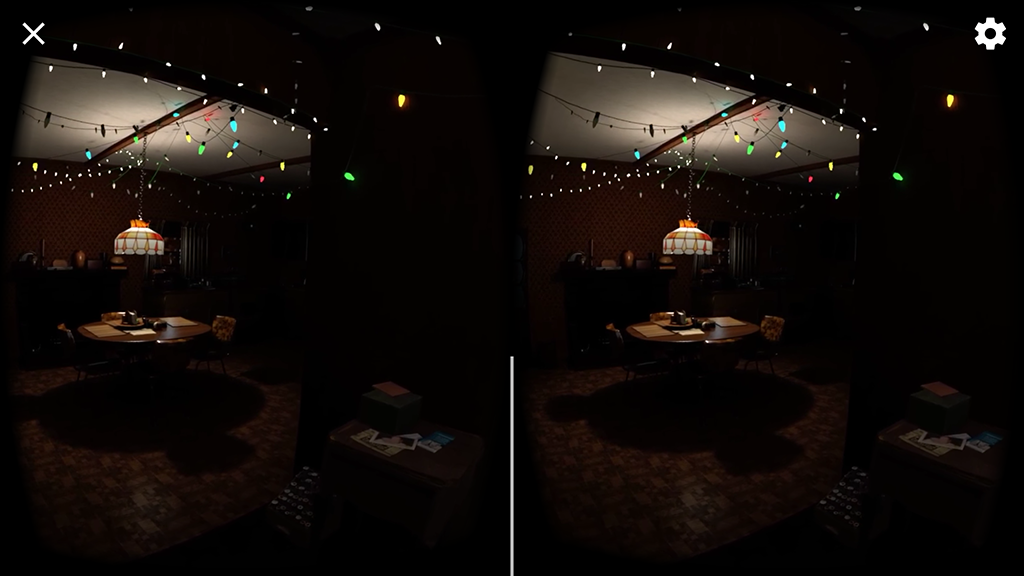 Adult VR
Before jumping back into VR games to fulfil your blood lust, there's plenty of other eye-popping experiences out there to enjoy with your VR headset. We couldn't possibly compete our list without including VR porn!
There are currently a few leading producers of adult VR content as the technology becomes easier to use. At the moment, brands like Badoinkvr.com and WankzVR.com have emerged as industry leaders.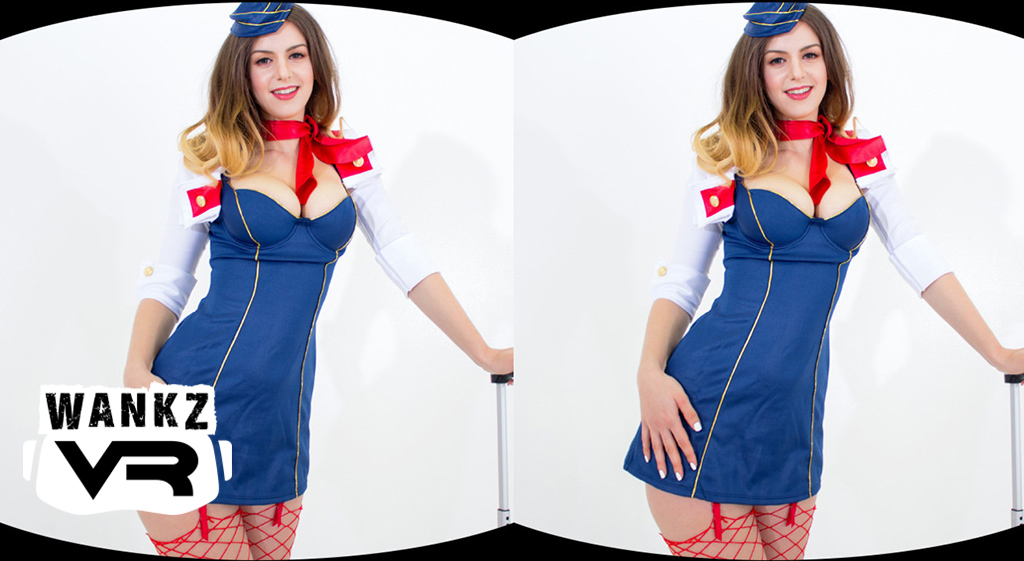 WankzVR for instance, has an impressively large collection of VR videos already as they've been able to produce nearly feature length virtual reality sex scenes twice a week. They've also been able to feature the most famous pornstars out of any of the VR companies so far. In fact, they seemed to have started signing exclusive performers for virtual scenes.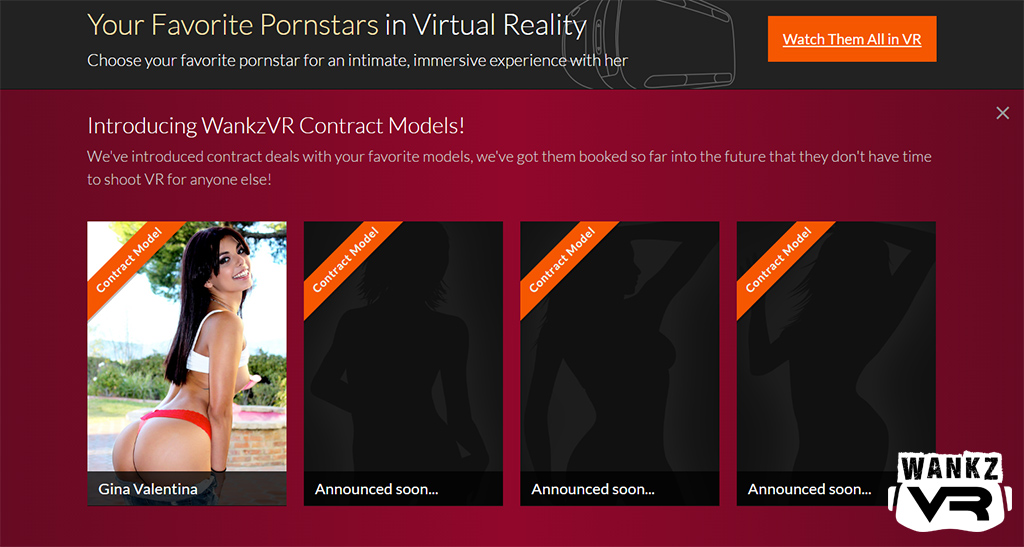 After enjoying a couple of videos on their platform (good for Oculus, VIVE, Gear VR and even the PlayStation VR) we also see they launched a brand new site, MILF VR. Expanding into niche markets seems to be the key for adult VR to really move forward.
We hope you enjoyed our selection of alternatives to VR gaming. Remember, gaming is everything but you need to rest once in a while and find real moderation to become a real VR champion!